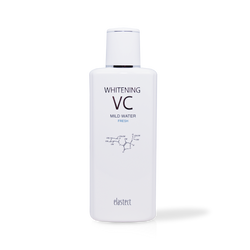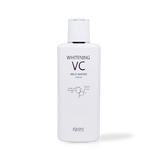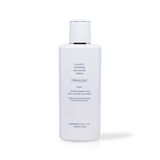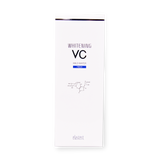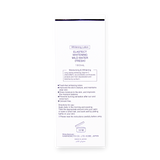 Long lasting whitening Vitamin C (ASCORBYL GLUCOSIDE) continuously protects skin from discoloration and blotches by sunburn.
Key Functions
Fresh feel whitening lotion.
While whitening and improving the skin's texture, it keeps the complexion vibrant and clear.
Moisturizing and softening properties maintain the skin's suppleness and resiliency.
Prevents rough skin and keeps the skin healthy & beautiful.
Prevents burning sensation after sun and snow burn.
Colorant free.
Directions
Apply daily in the morning and evening.
Take the appropriate amount onto your palm or soak a cotton ball and work well by patting lightly on your skin.
Also recommended to be used for the neck area.
Ingredients
Active Ingredients: L-Ascorbic Acid 2-Glucoside, Dipotassium Glycyrrhizinate
Moisturizing Ingredients: L-Arginine, L-Proline, Scutellaria Root Extract, Sodium Hyaluronate, Glycyrrhiza Flavonoid, Wild Rose Extract, Ginseng Extract